The children in Turtle's Class have had a very exciting afternoon as they were visited by our Community Police Officer, PC Adam. PC Adam took the time to tell us about all the important work he does to help keep us and our community safe. He showed us his uniform, equipment and protective clothing and the children thoroughly enjoyed trying it on!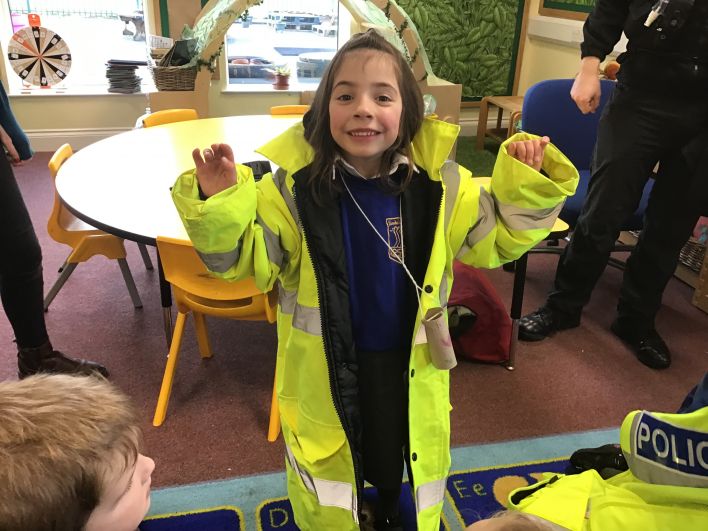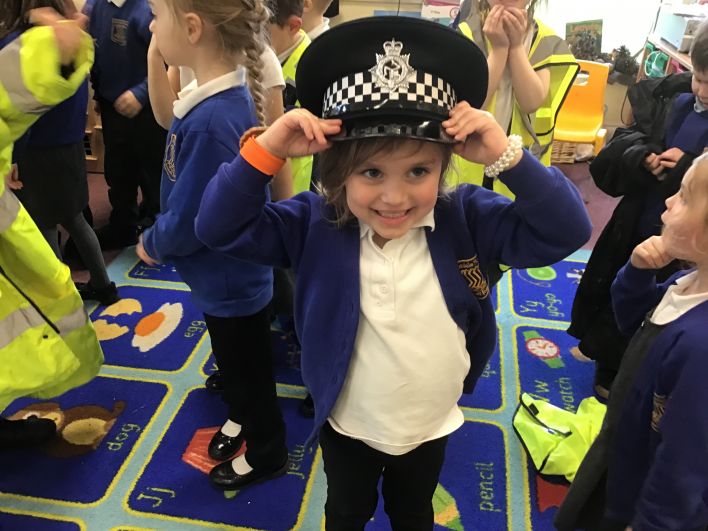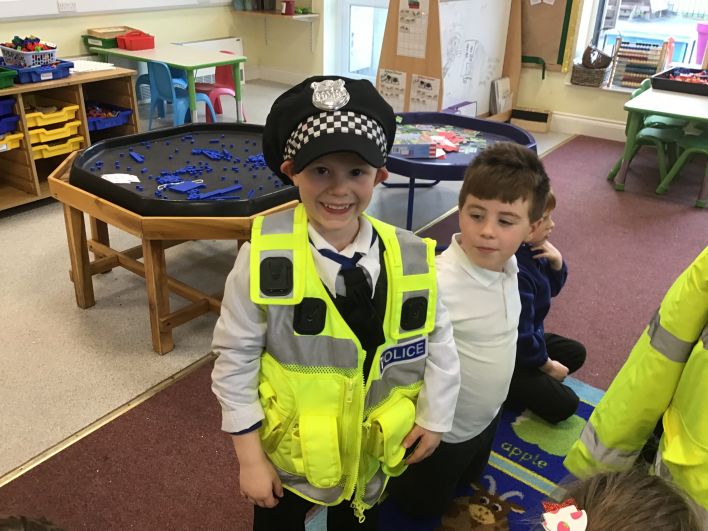 If that wasn't enough the children were treated to a tour of PC Adam's van.
Thank you PC Adam, for a fabulous afternoon and everything you do to help keep our Island safe.