On Tuesday 14th June, a group of fabulous athletes from Years 5 and 6 attended the Small School's Cross Country event at St. Thomas' Meadow Park Campus. Their behaviour was impeccable and they were an absolute credit to our school. They cheered each other on, and it was lovey to see them cheering for all of the other schools too.
We are delighted to announce that we won the boys overall team event - with our 4 boys finishing in 4th, 5th, 7th and 8th places.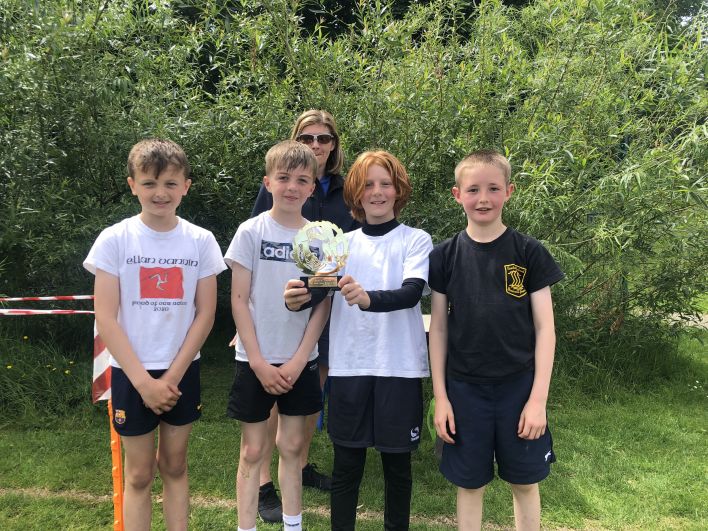 The girls race was also very exciting.
We are delighted to report that Rhea won the race, with Bethany close behind in second place. The rest of the girls finished strongly and all had huge smiles on their faces.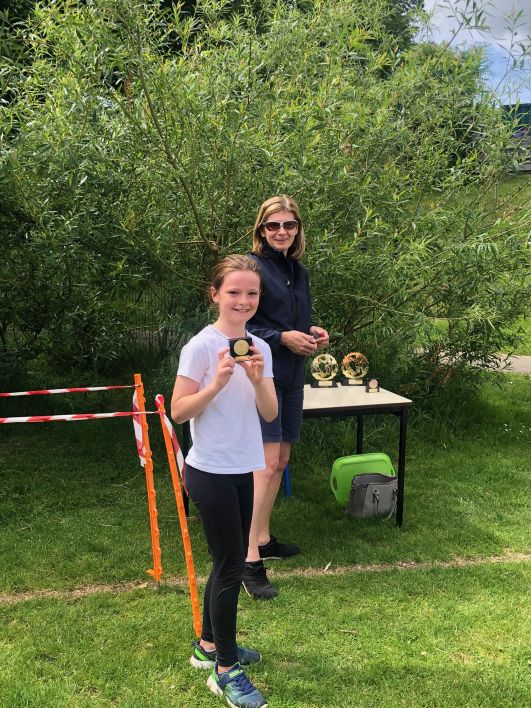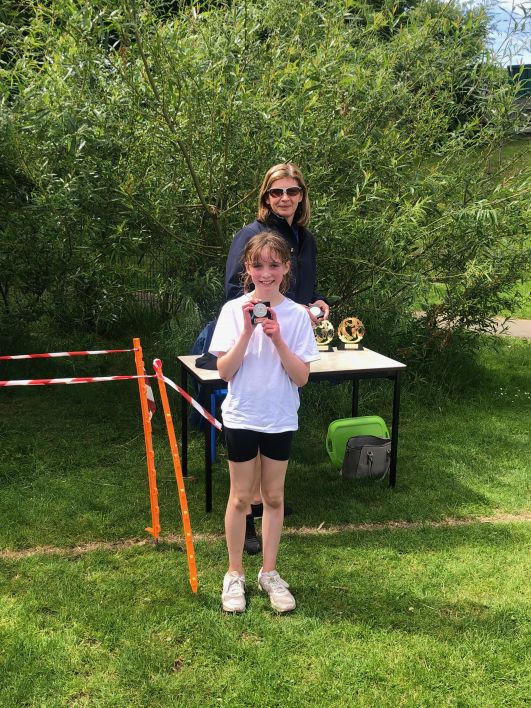 One highlight of the afternoon was watching Kiera hang back in the race to support a young girl from another school who was struggling with her asthma. This level of sportsmanship is touching to witness. Well done Keira!
Go Team Foxdale! A credit to themselves and our school.