Welcome to Cronk Vane's Class Page!

At the end of each week I will be sharing some happy highlights as we play, learn, and grow together ...
Week ending 17.12.21 - Its Christmas! This wonderful, crazy, fun-filled week we had a Christmas Party, met Santa himself, and had a treasure hunt in the classroom for chocolate coins! There were also some very special moments when Year 1 composed and posted heartfelt letters to their parents. Here are just a few pics of all the fun we had ...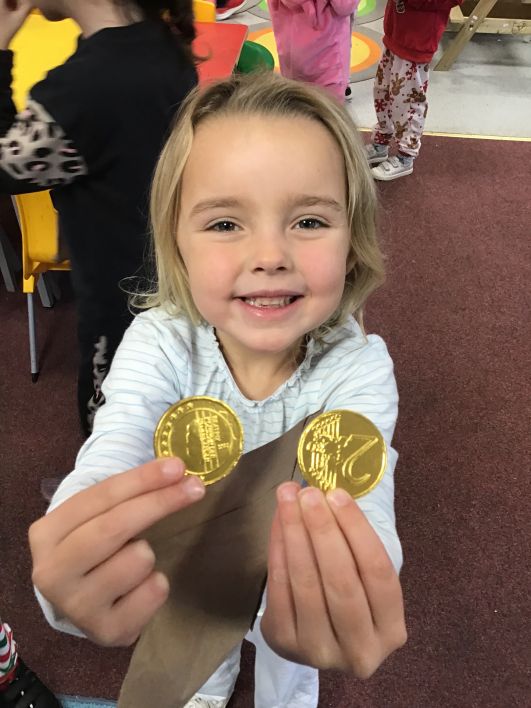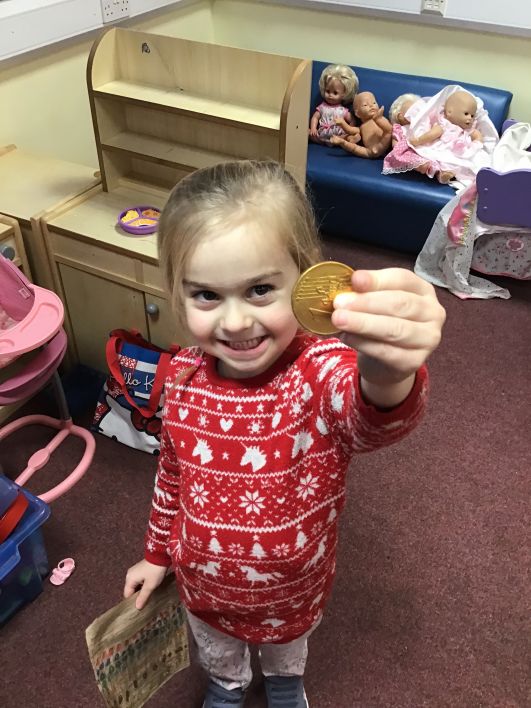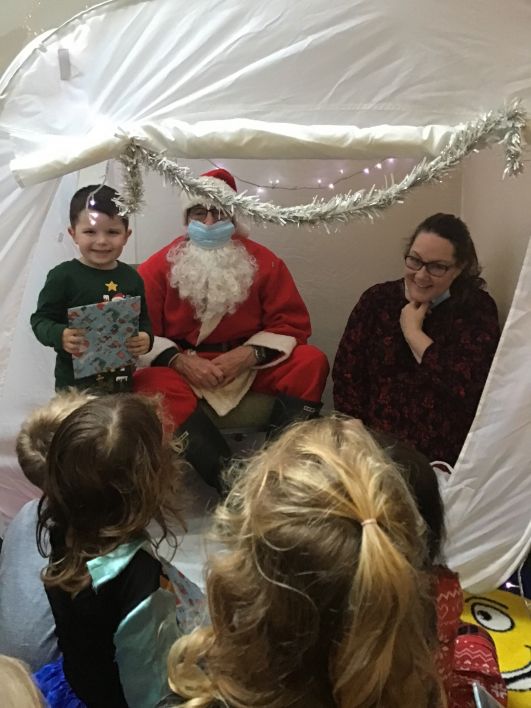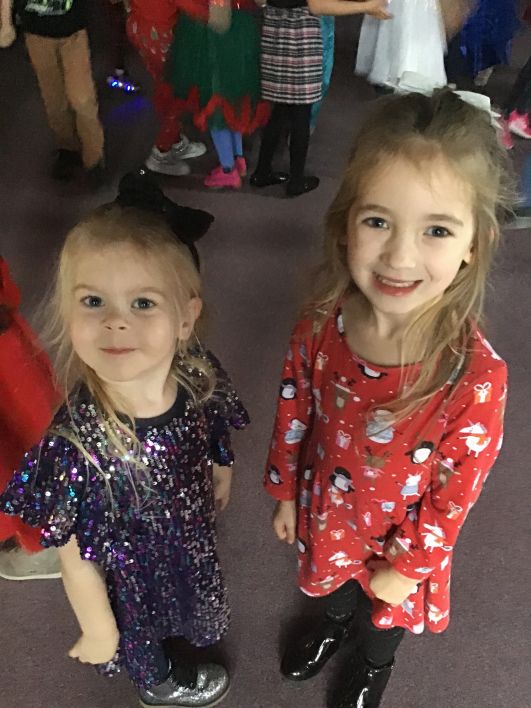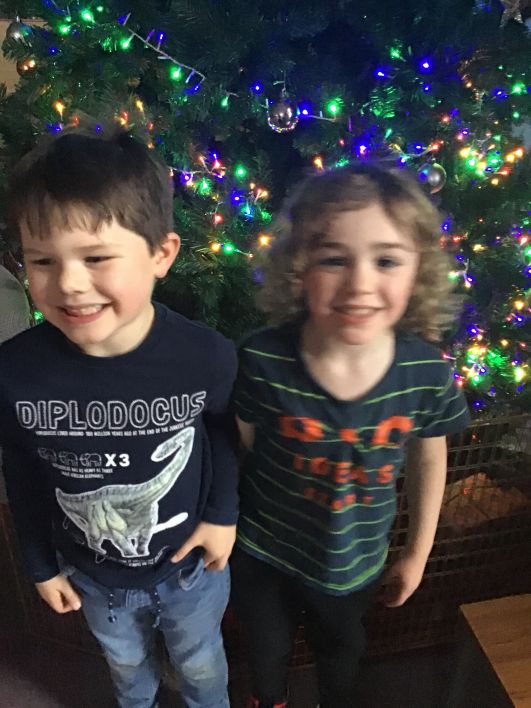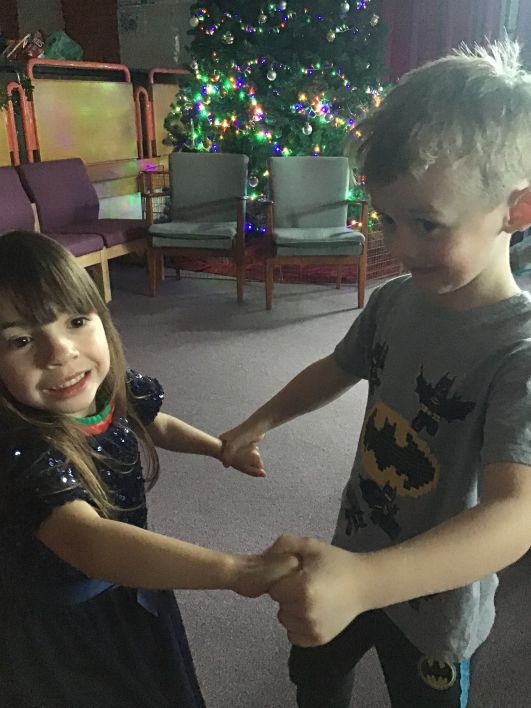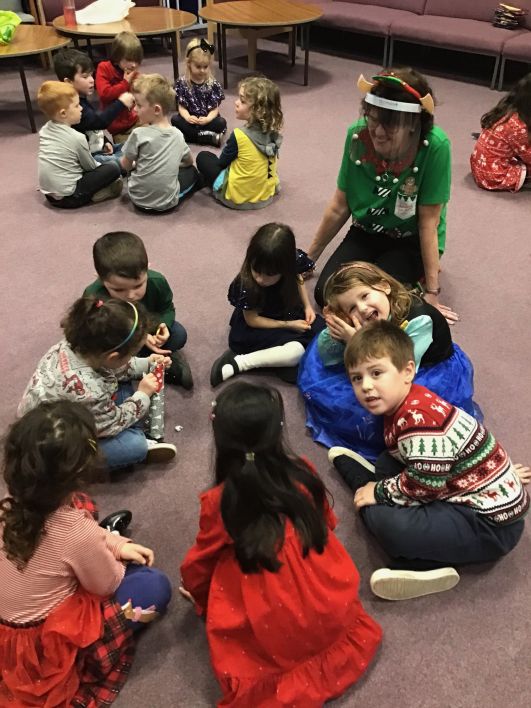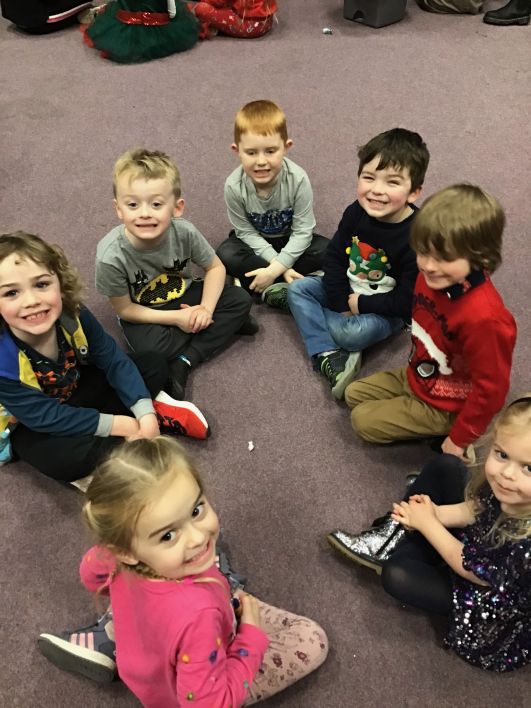 Week Ending 19.11.21 - This week we enjoyed a focus upon 'kindness', to tie in with last Friday's World Kindness Day. We talked about how we could be kind to each other, and how we can spread happiness and peace. The children came up with some wonderful ideas! We then made hearts for those we treasure the most, and the children made each other 'warm and fuzzy' by giving each other paper hearts ...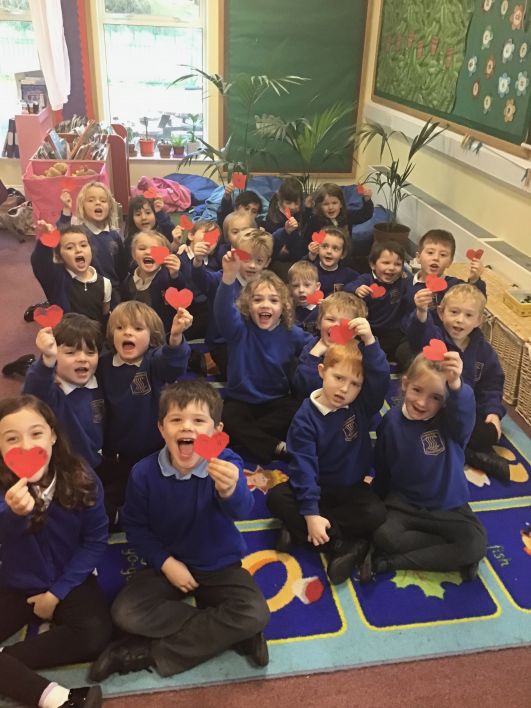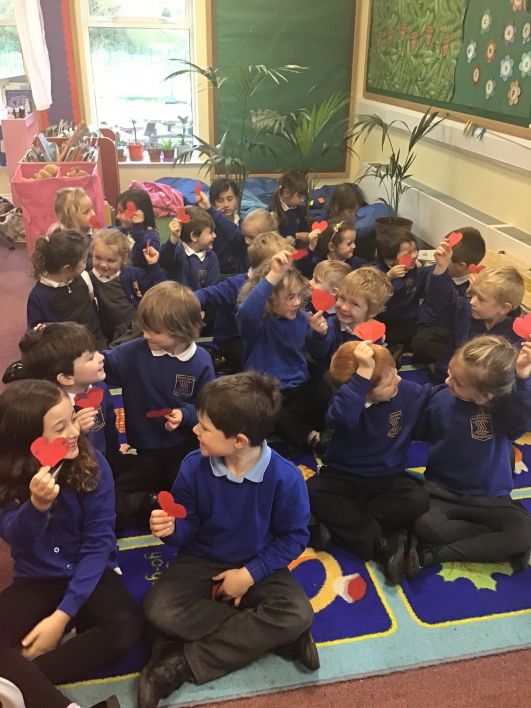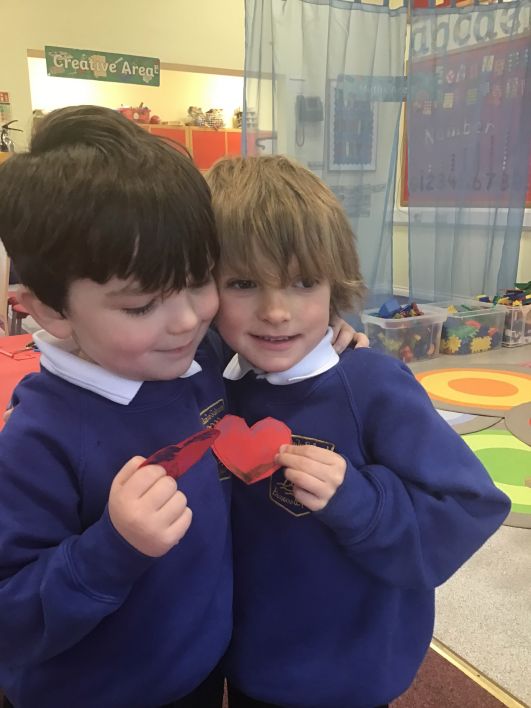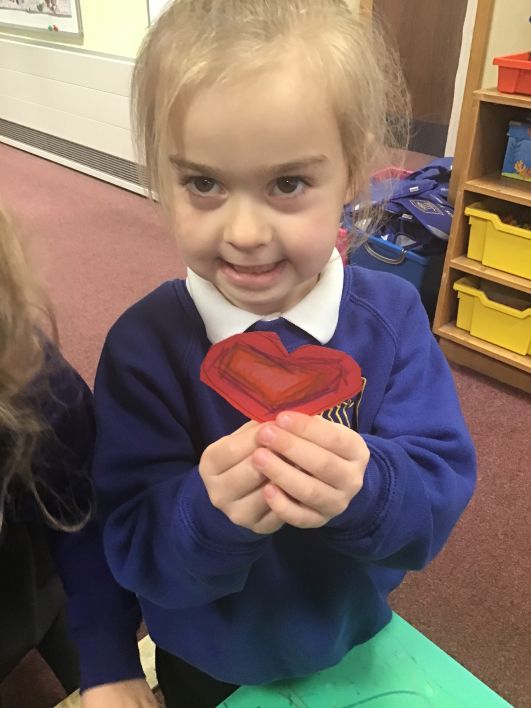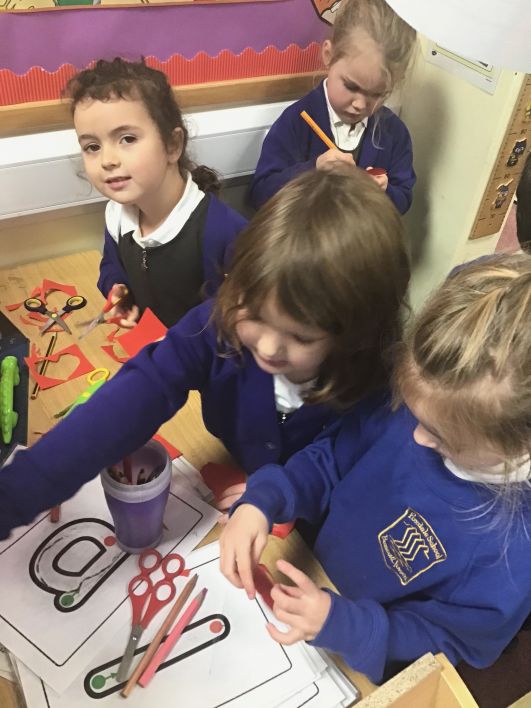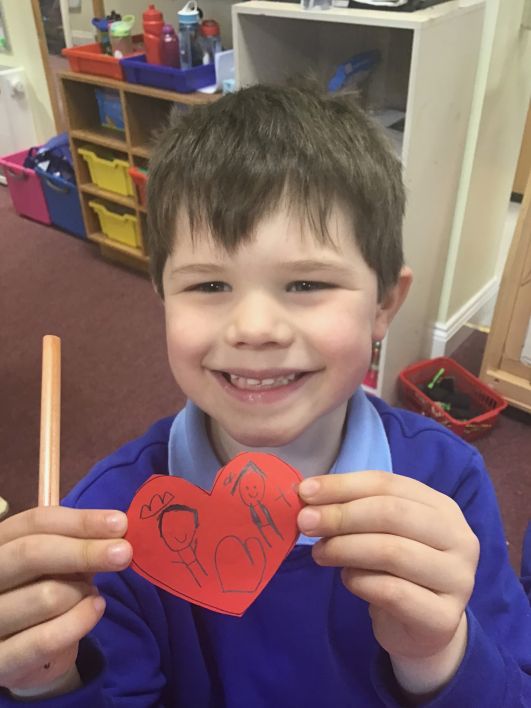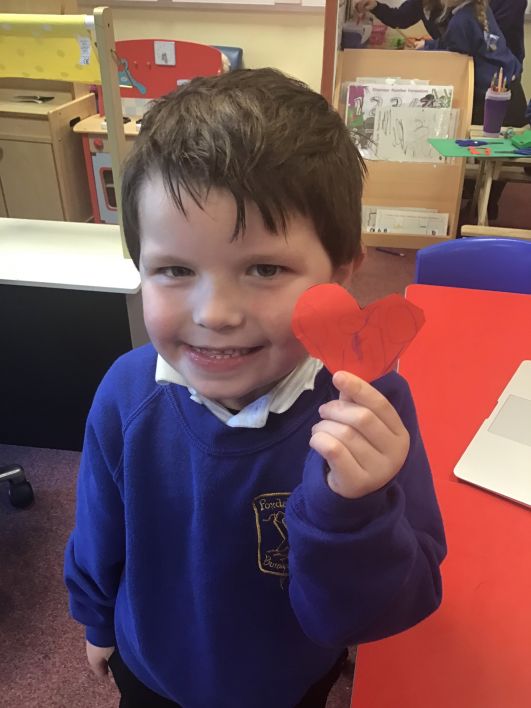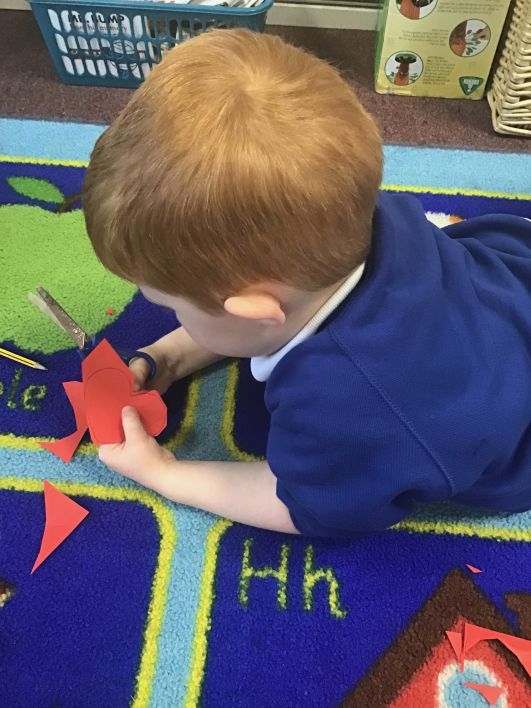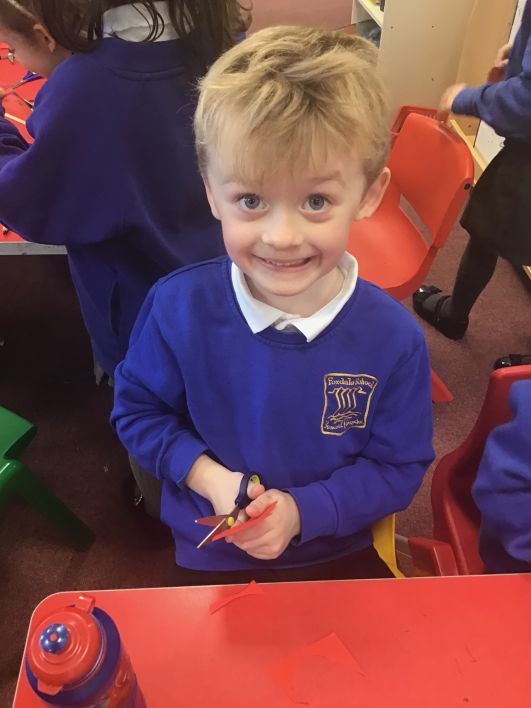 Week Ending 12.11.21 - This week the children enjoyed learning all about Diwali, the 'Festival of Light'. Whilst learning all about the 5-day celebration, we made our own lanterns, and enjoyed some Rangoli Art. We listened to traditional Hindu music, and even had a dance!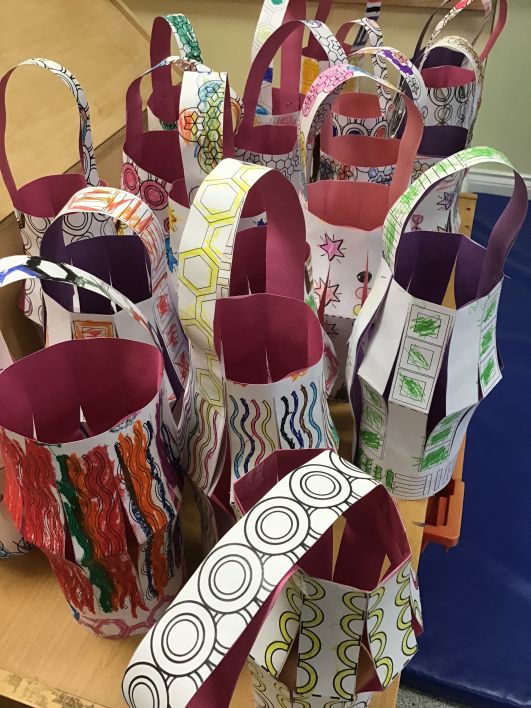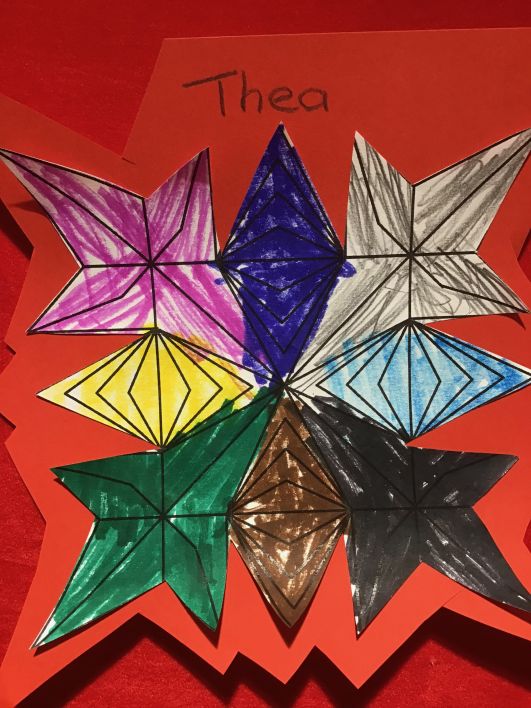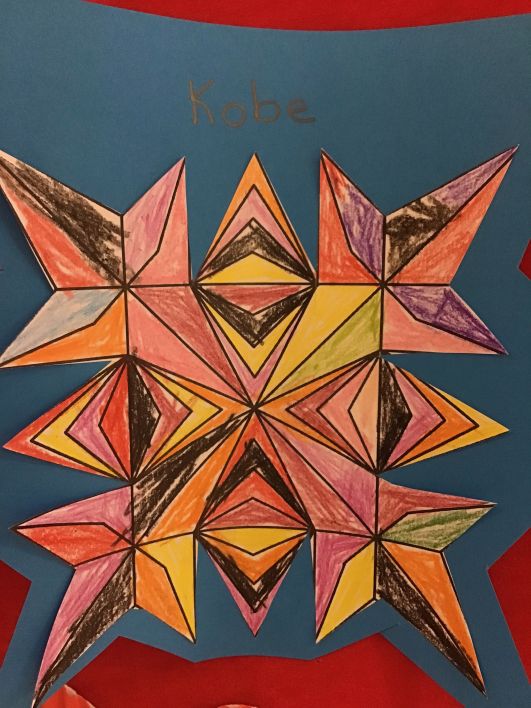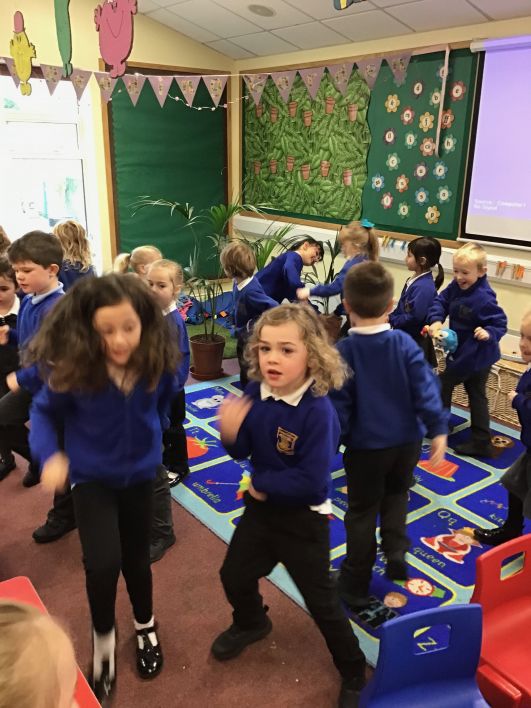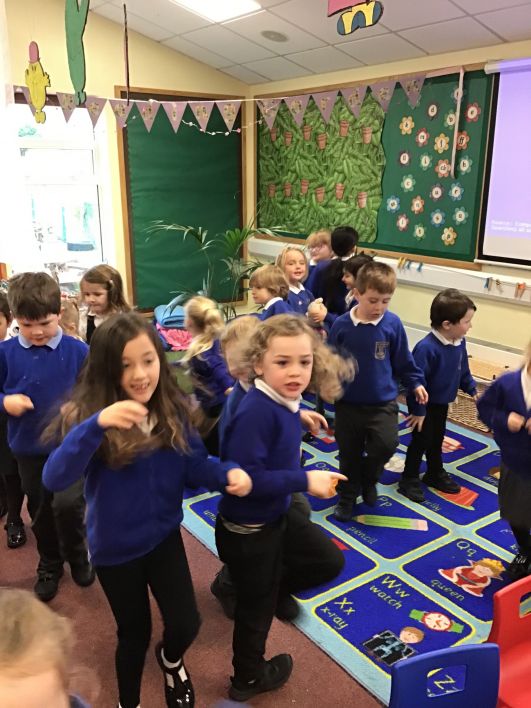 Week commencing 01.11.21 - This wonderful week the children enjoyed lots of learning about Autumn, with a focus on how plants and trees disperse their seeds. We enjoyed a walk along the railway line and the school grounds, where we found evidence of different methods of dispersal!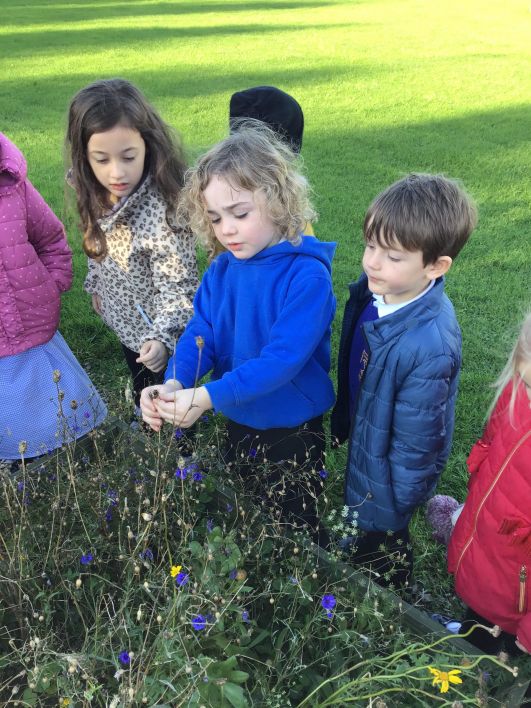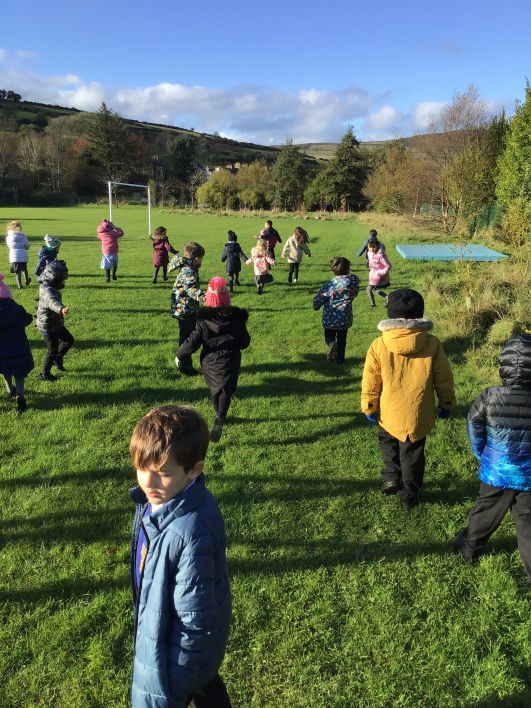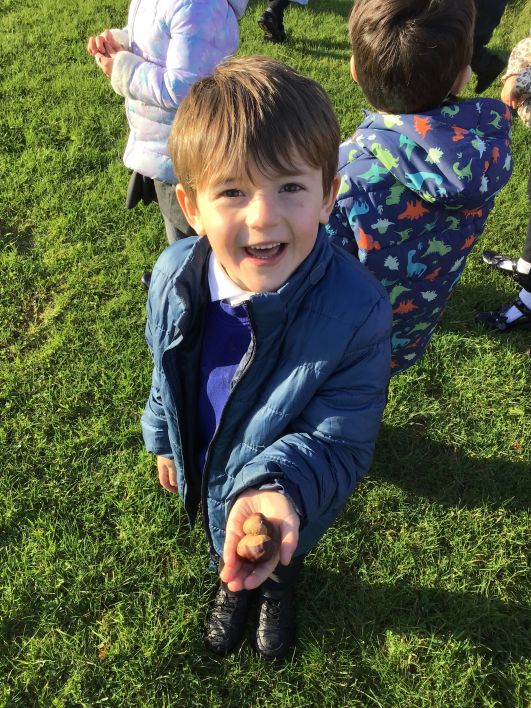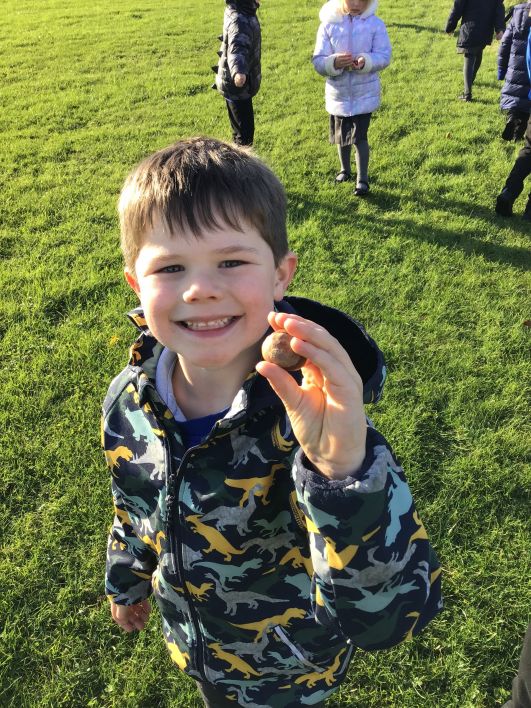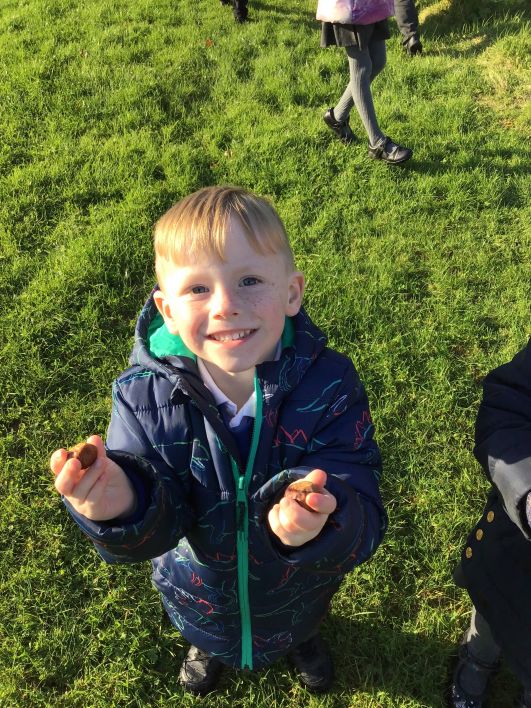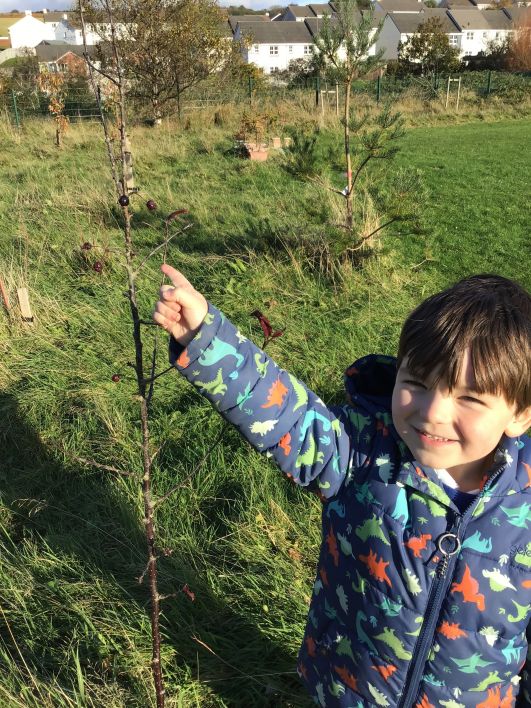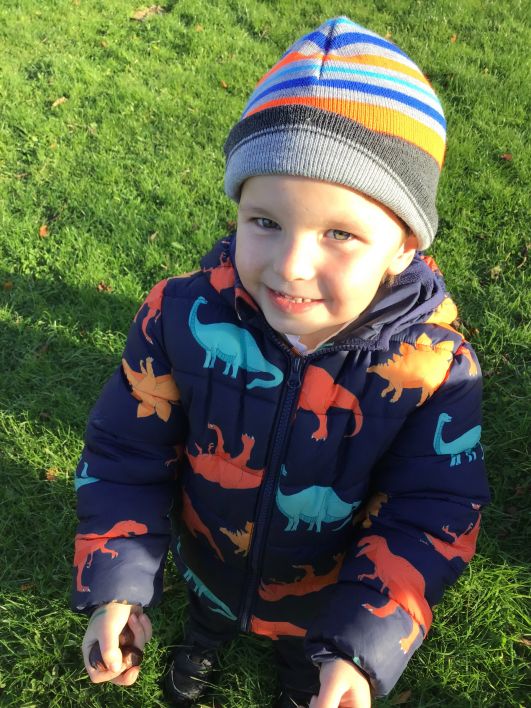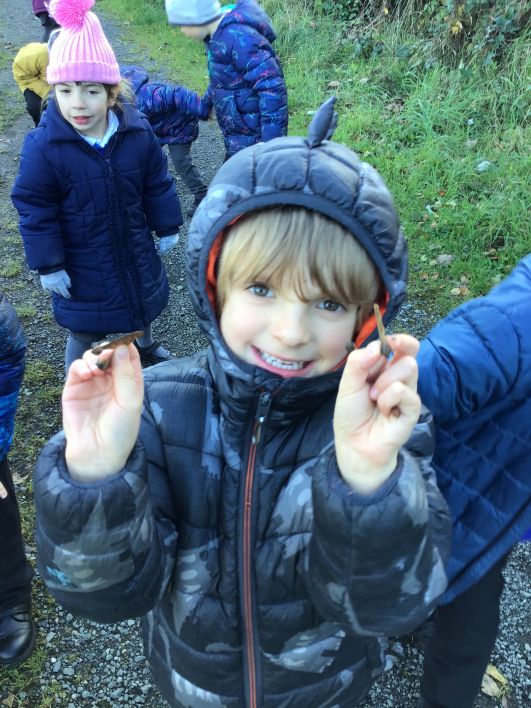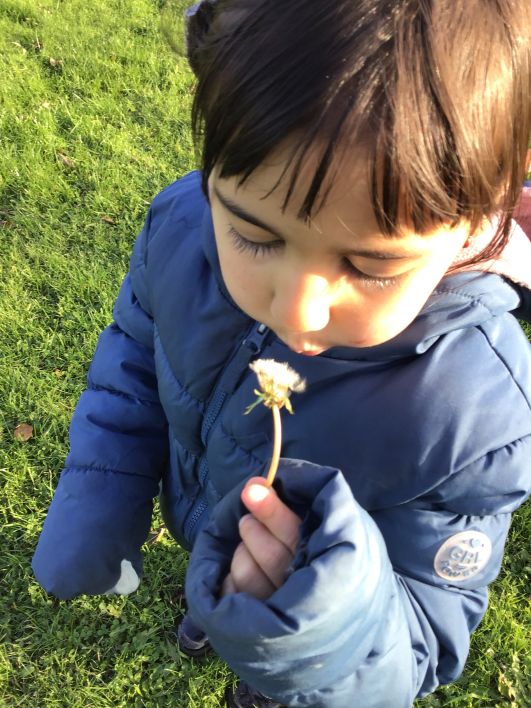 September and October 2021

Please accept my sincere apologies for my slowness to update the page - it was a busy half-term and it flew past us as fast and furious as the Foxdale wind blows across our field! The children have been up to all sorts, including an exciting visit to the award-winning 'Colour Me Wild' activity day at the Wildlife Park, searching for bugs with the Manx Wildlife Trust, and a special snuggly story-time with Miss Griffiths ! Here are a selection of photos of the happy experiences we have shared so far ...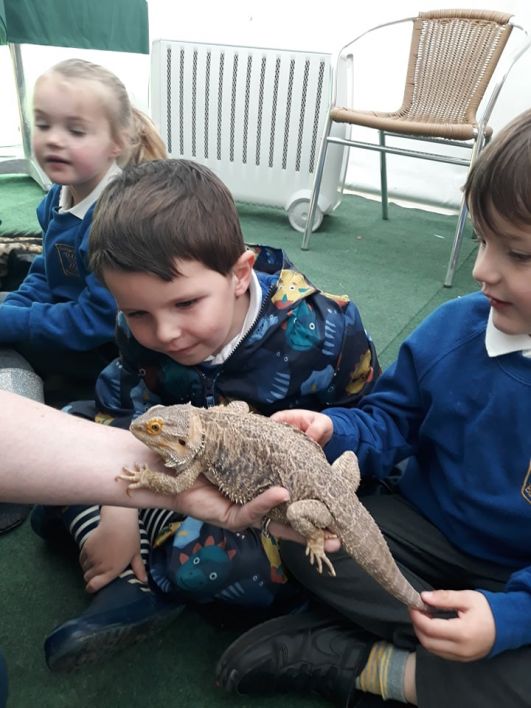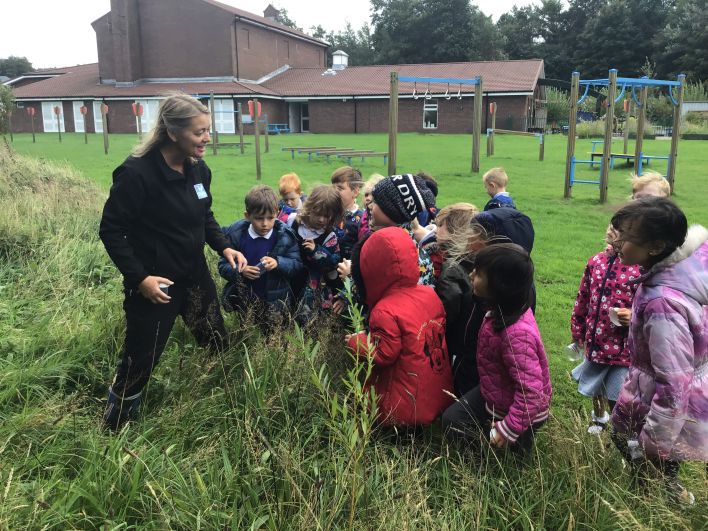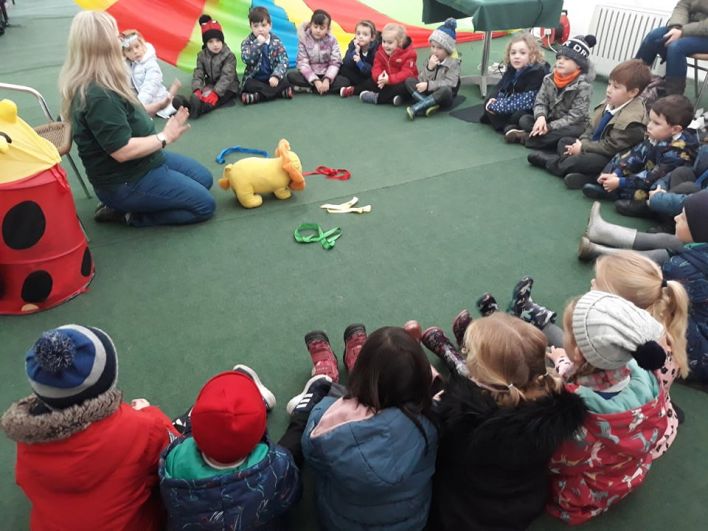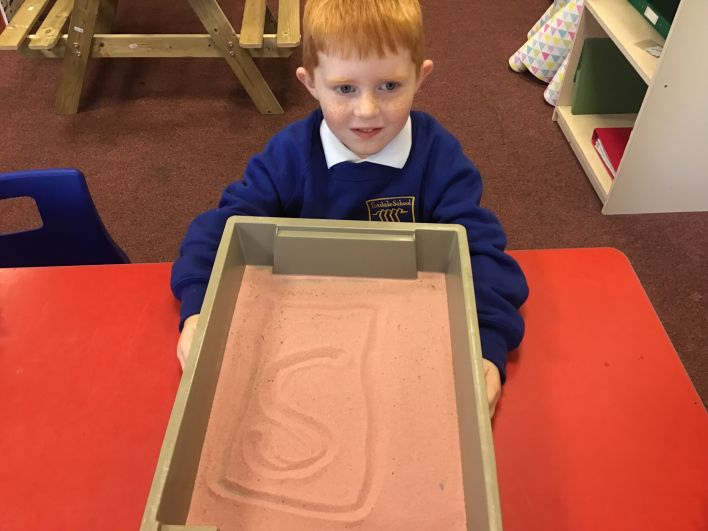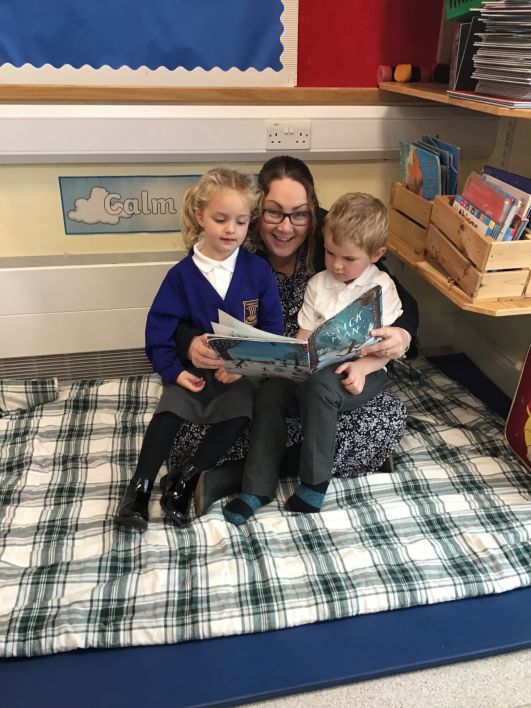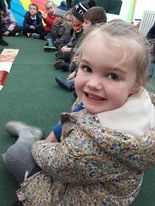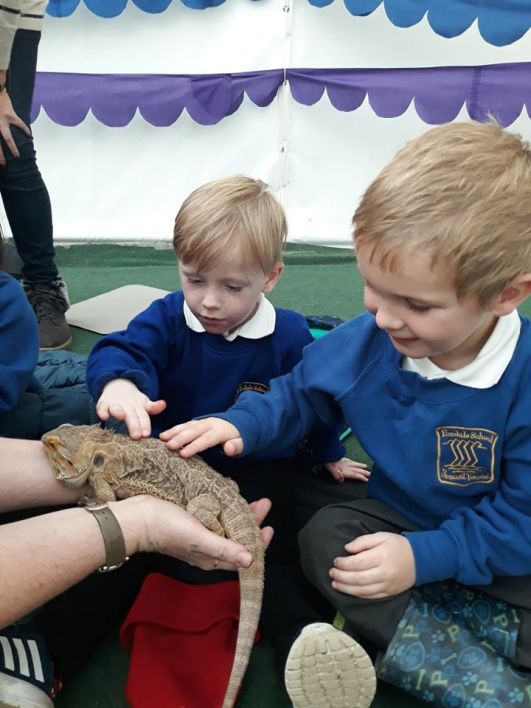 25.06.21 - This week the children were lucky enough to enjoy a visit from the lovely Michelle at ManxBirdlife! She taught us all about how mummy birds look after their eggs in their nests, and they children were challenged to make a nest of their own, which had to successfully hold a hard boiled egg! The children had a fantastic time and learnt so much ...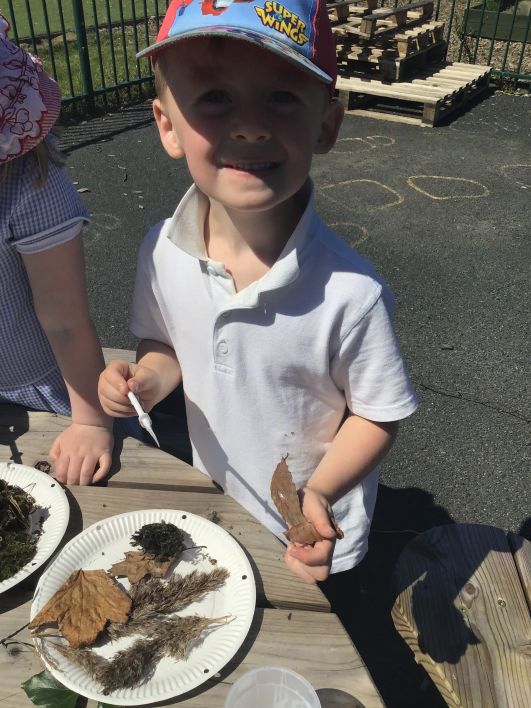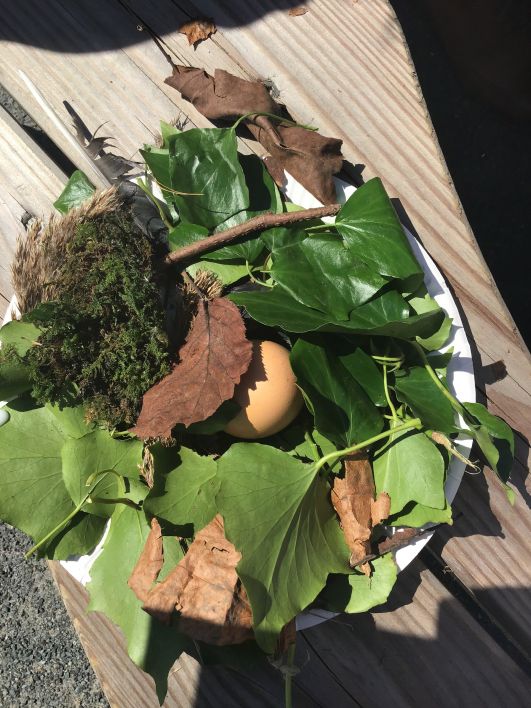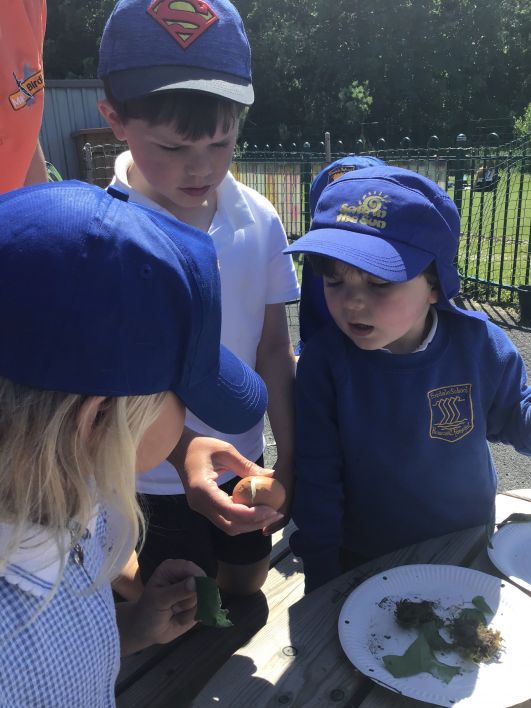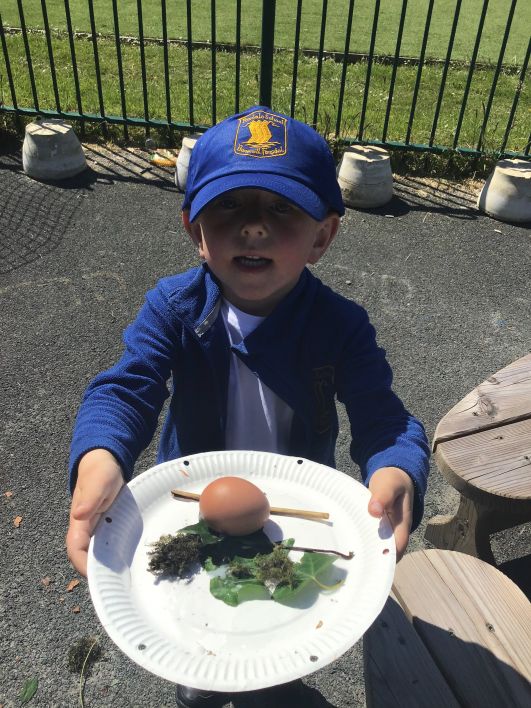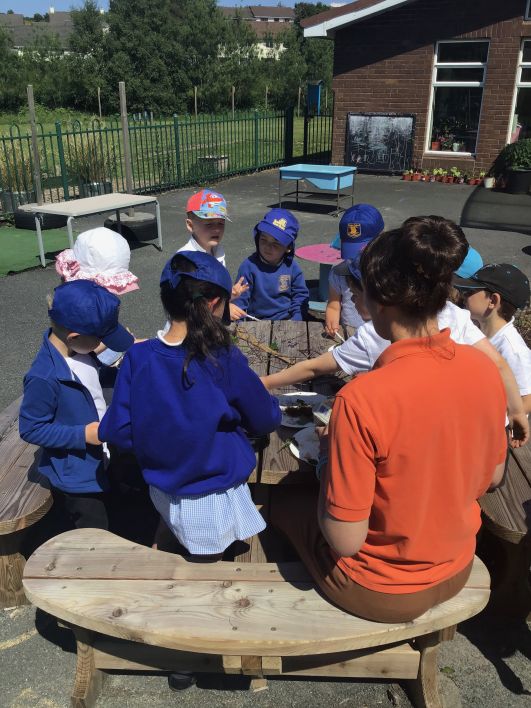 18.06.21 - This week the children had a lovely time in the sunshine planting different vegetables. We planted them with some super knowledgable helpers from Beckwiths. The class were surprised to learn that potatoes have 'eyes', and learnt which way up to plant them. We are hoping that in the Autumn Term we will dig up a lovely crop of perfect potatoes! ...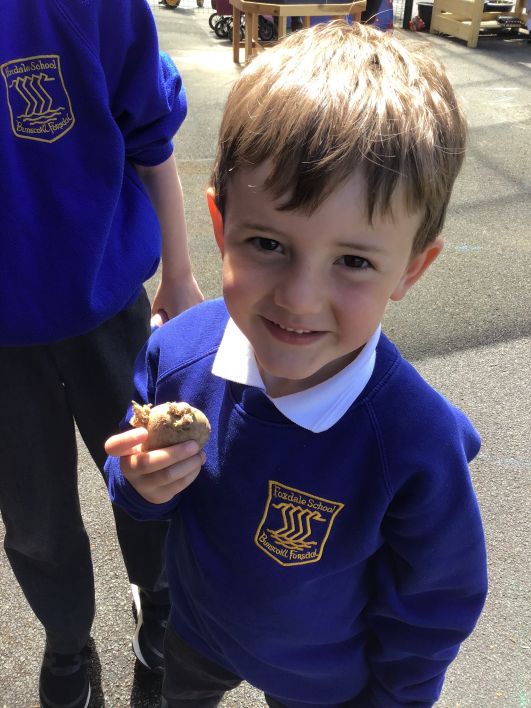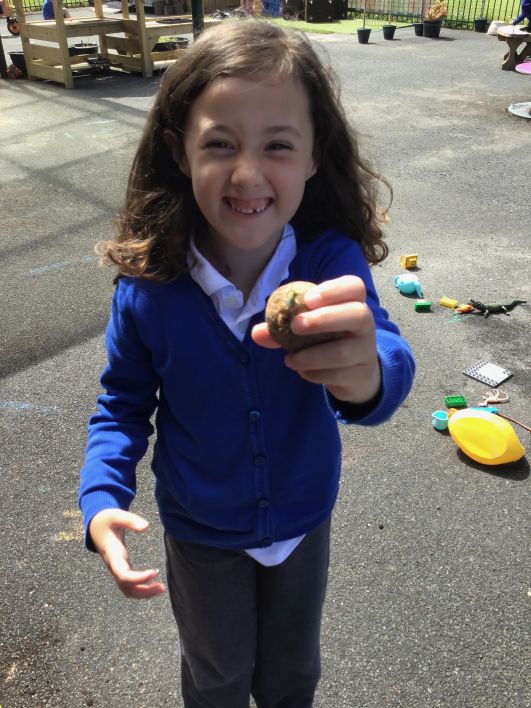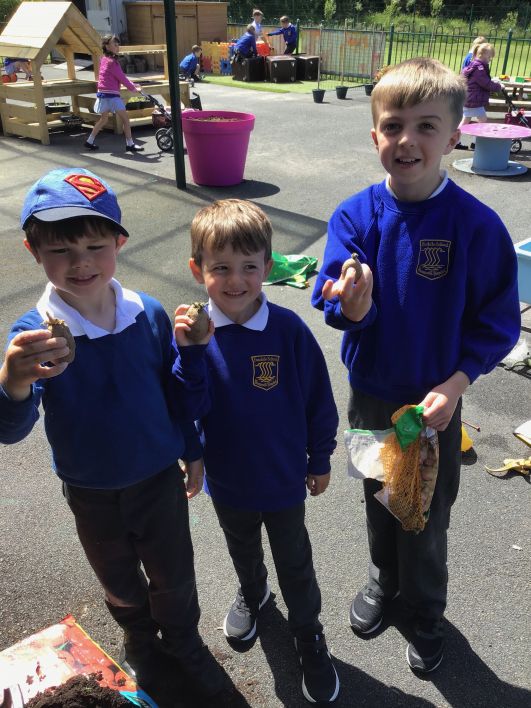 28.05.21 - This week the children had a wonderful time making gingerbread men as part of their learning about Traditional Tales. It was our final week of learning and teaching with our fantastic student Miss Longshaw. We have been so lucky to have Miss Longshaw, and the baking was a lovely celebration of her time with the children. I only hope the gingerbread men were tasty, as the children certainly had lots of fun making them! ...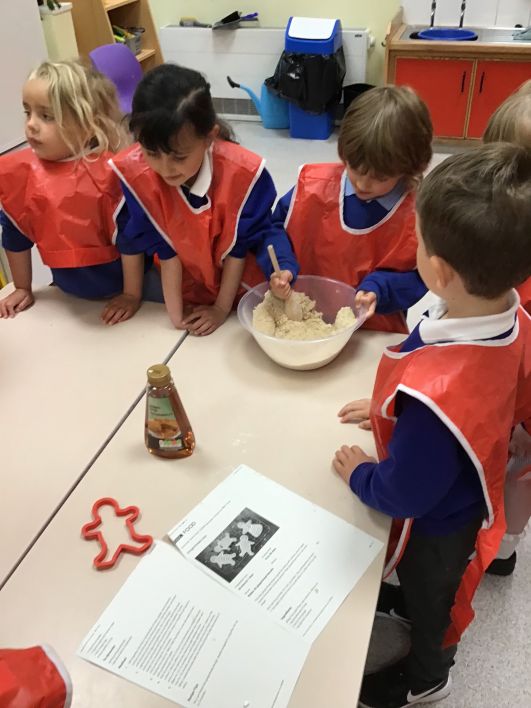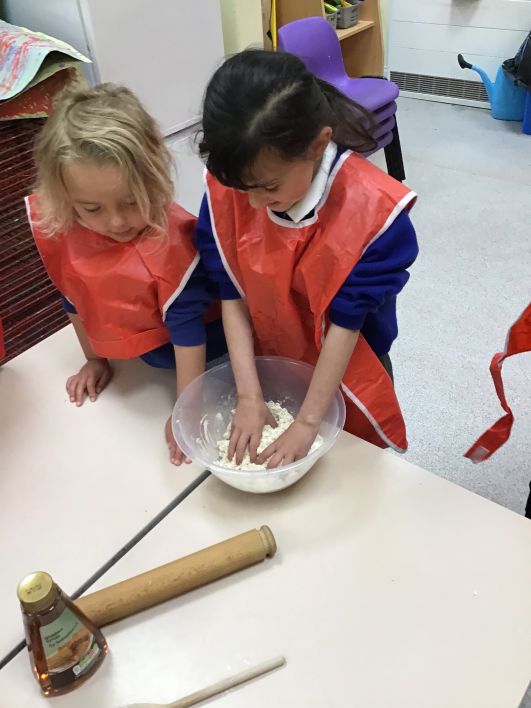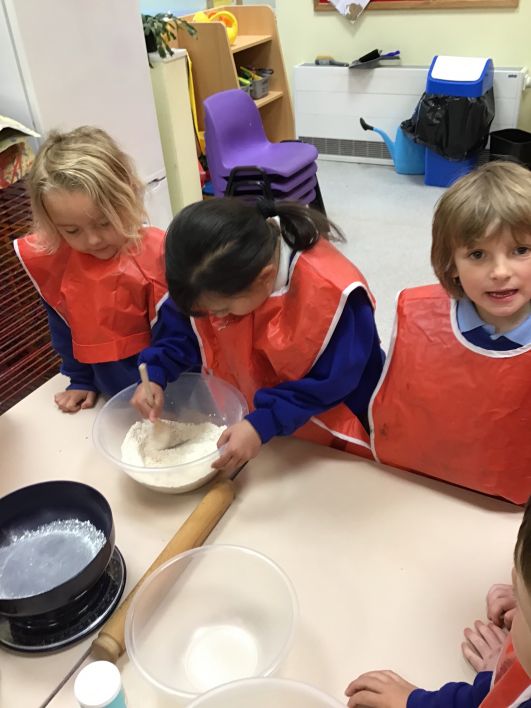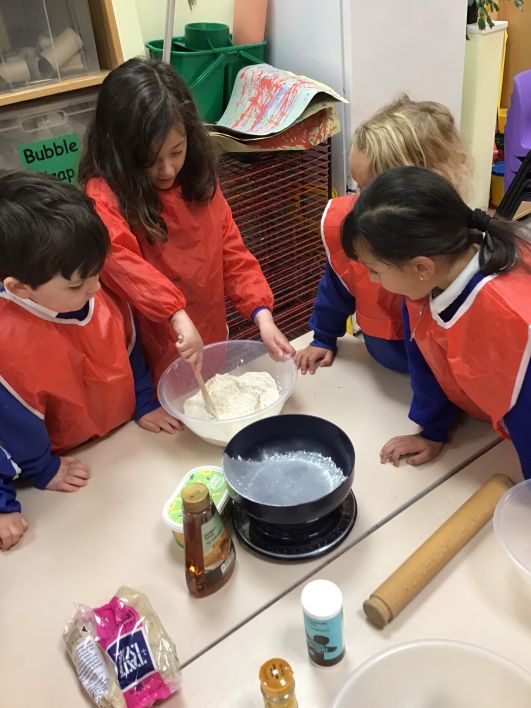 21.05.21 - The rain may have fallen from sullen skies for much of this week, but the children in Reception still had lots of fun with their learning! As part of 'Traditional Tales' the children learnt about 'The Three Little Pigs', and to extend their learning and enjoyment we made piggies out of clay. We also had a lovely walk where we collected sticks, which I placed in the sensory tray along with some building blocks and straw, and soon the children were building the houses of the Three Little Pigs and experiencing first-hand which construction was the easiest to blow down! ...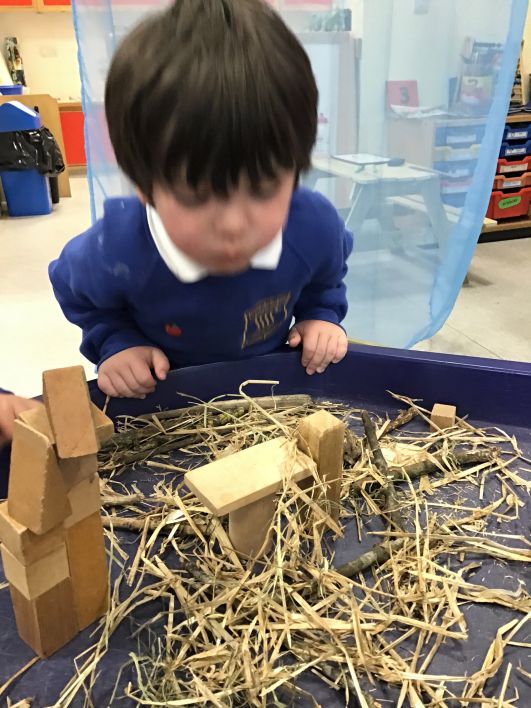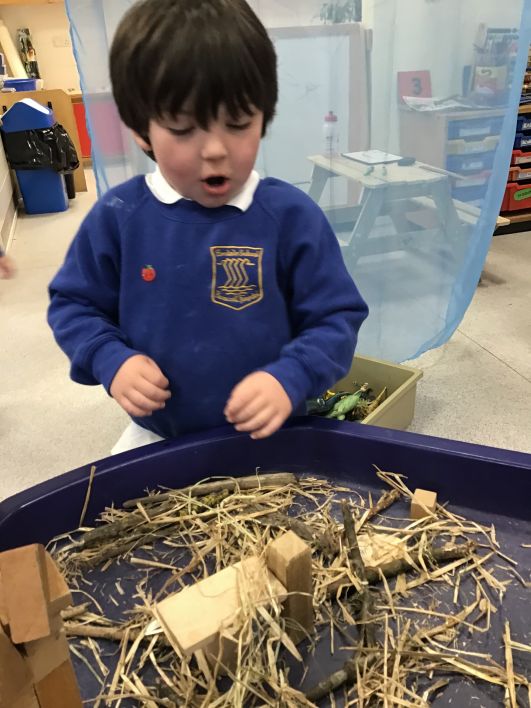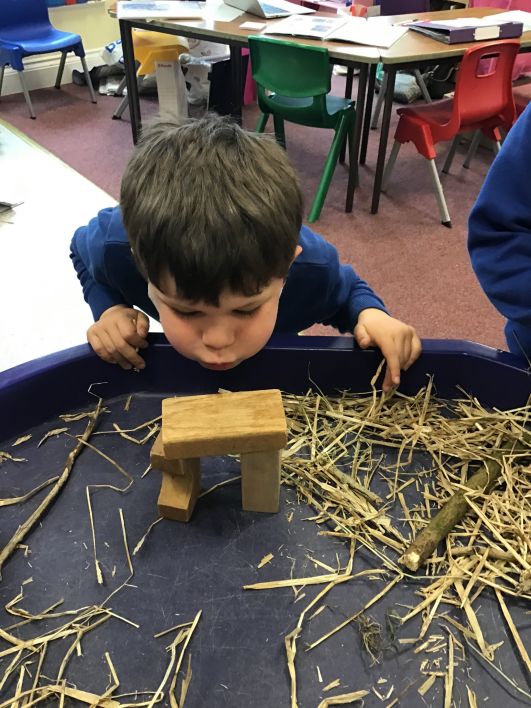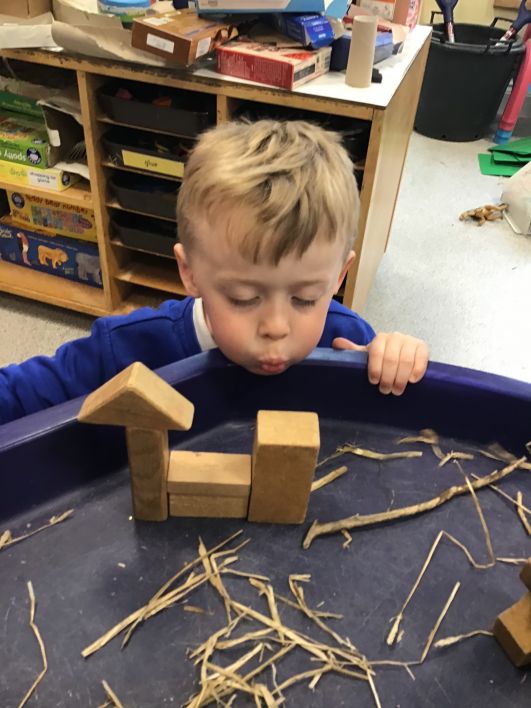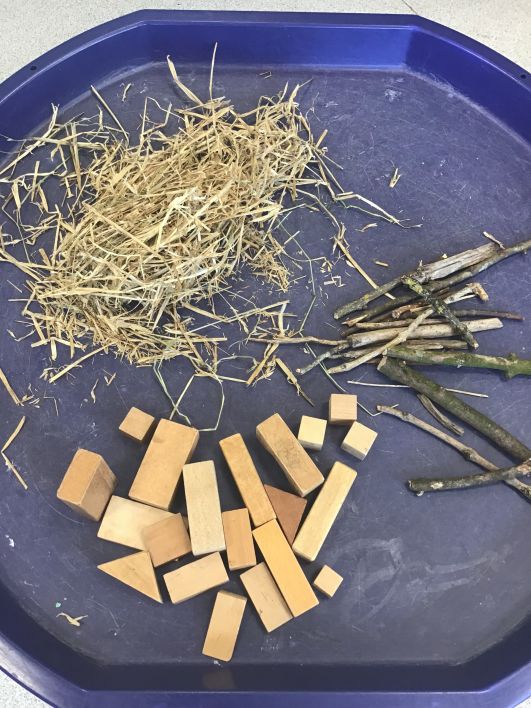 14.05.21 - This wonderful week the children have been learning about 'Jack and the Beanstalk' as part of their topic 'Traditional Tales'. To enrich their learning we did the Life Cycle of a Bean, and we also planted Bean Seeds. We loved feeling and describing the smooth and shiny seed, and we even used a ruler to make sure our seeds were planted 5cm deep, which turned out to be the average length of a Reception child's first finger! ...