Hello Kionslieu,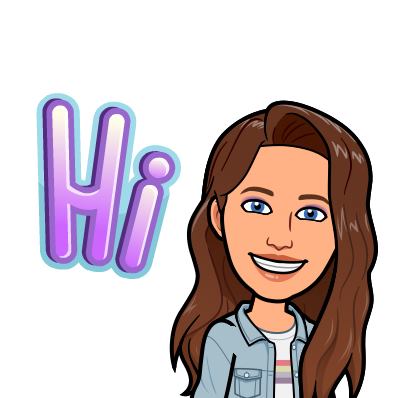 As we prepare to return to school Kionslieu's learning for this week has an emotional literacy focus and is based on the book 'The World Made a Rainbow.' You can find a copy of the text and a a
You can find the main activities for this week below. These will be the literacy focus during our Teams sessions.
The World Made A Rainbow Activities

Here are some additional activities created by the author.
Below are some practical activities with a Science focus.
Home Learning in Kionslieu-

Here you will find links to the Home Learning Resources which will be being used by the children in Kionslieu. This includes the resources which are in the children's Home Learning Packs as well as additional material which will be added throughout the course of the next three weeks. I hope that these resources will provide you with a menu of learning activities which you can select and use to suit the needs of your child and family. A suggestion would be for your child to read daily in addition to selecting one numeracy and one literacy activity (the literacy activity could be from the Reading Response Bingo or Where the Wild Things are Activities). I understand that you and your family will have your own commitments, responsibilities and ideas of how you would like to spend your time at home together. Please, choose a selection of the suggested learning activities but also save time for some family fun too!
Use the links below to access additional resources for each area of learning.